Get unlimited coaching questions answered by Veronica on her two forums when you enroll.
⬇ ⬇ ⬇ ⬇ ⬇ ⬇ ⬇ ⬇ ⬇ ⬇

Creating With Your Higher Self
Do you feel like you can't get manifesting to work for you? 
◦ Are you afraid of the circumstances in your life lasting forever? 
◦ Do you feel frustrated at yourself and life due to not seeing results? 
◦ Do you often worry that things will never get better despite working hard to manifest? 
◦ Are you confused at what steps to take next? 
◦ Does it feel like the universe and your higher self have abandoned you?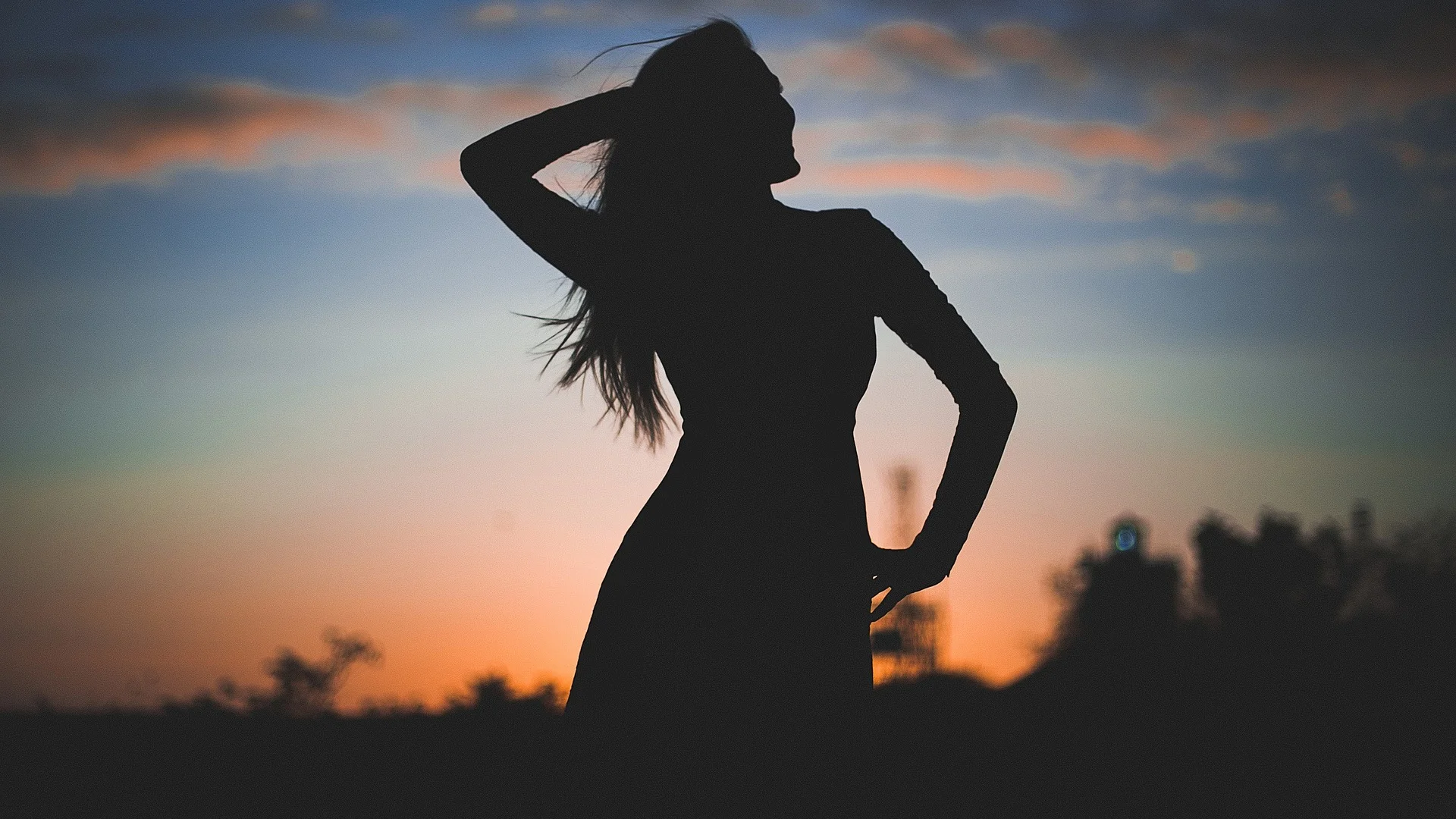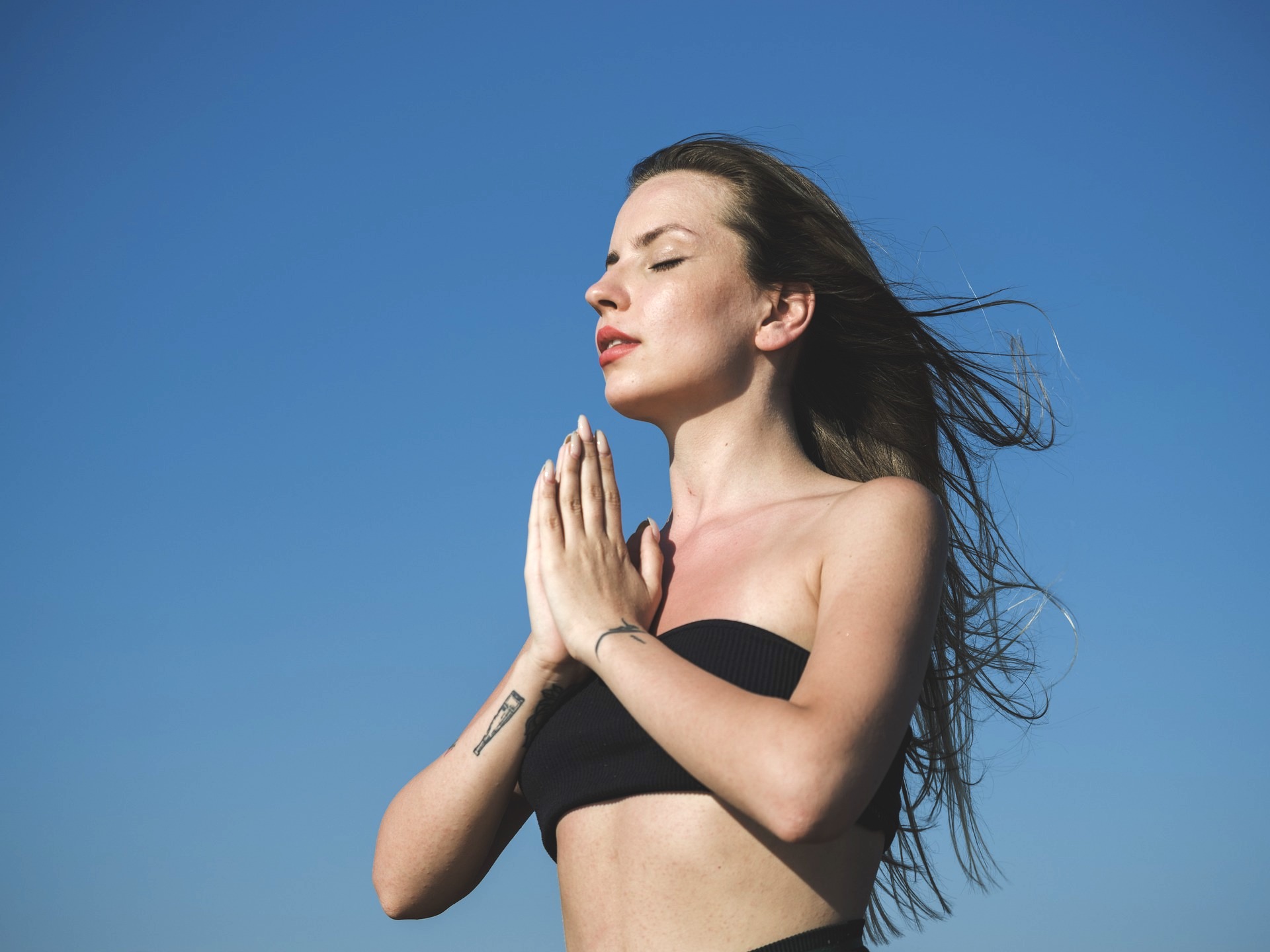 I know how all of this feels. I've been there too.
I was once confused and looking for answers. I couldn't figure out why my life wasn't working. I just kept falling further backwards no matter how hard I tried to work on getting ahead.
Little did I know at the time that my higher self was always there. I just didn't understand how to listen to that voice and take its guidance. 
This program teaches you how to connect with your higher self and create your tomorrows in the way you have always dreamed.

Please note: all the modules will slowly unlock at midnight in your time zone so you can properly pace yourself properly and get the most value from your course ❤️

If you are experiencing a financial hardship, please contact me at 

[email protected]

and I'll do my best to get you into this program at price that works with your budget
😍
Important Refund Policy
Please note that due to the coaching bonus of this program, that there are no refunds available after purchasing the course. However, if you have any questions or need help while using it, feel free to send an email to 

[email protected]

 as I am here for you and want you to succeed.