Have you ever wanted to change someone's behavior?
Whether it's a complicated love relationship, a challenging coworker, a loved one, or anyone causing you frustration...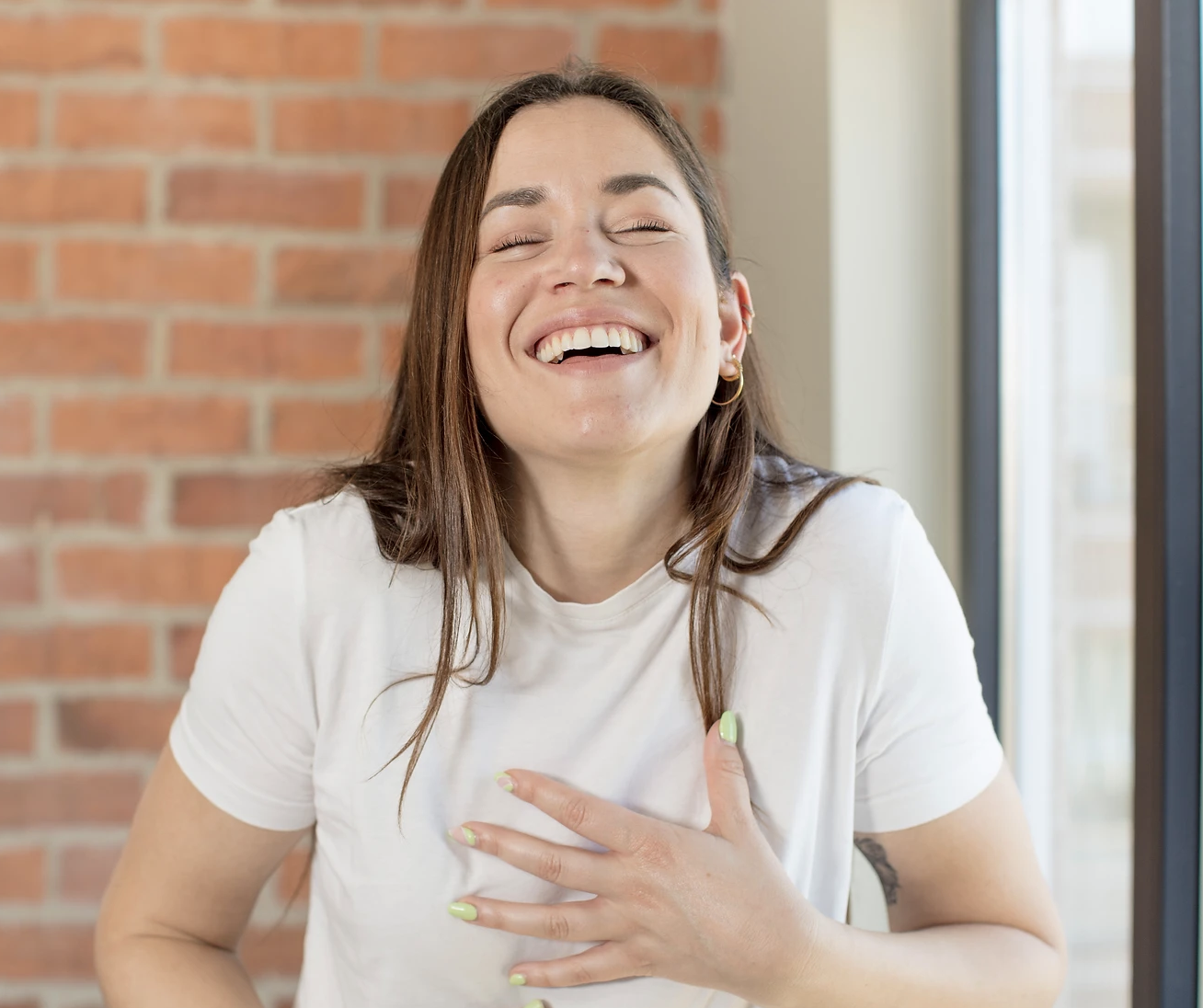 Get unlimited coaching questions answered by Veronica on her two forums when you enroll.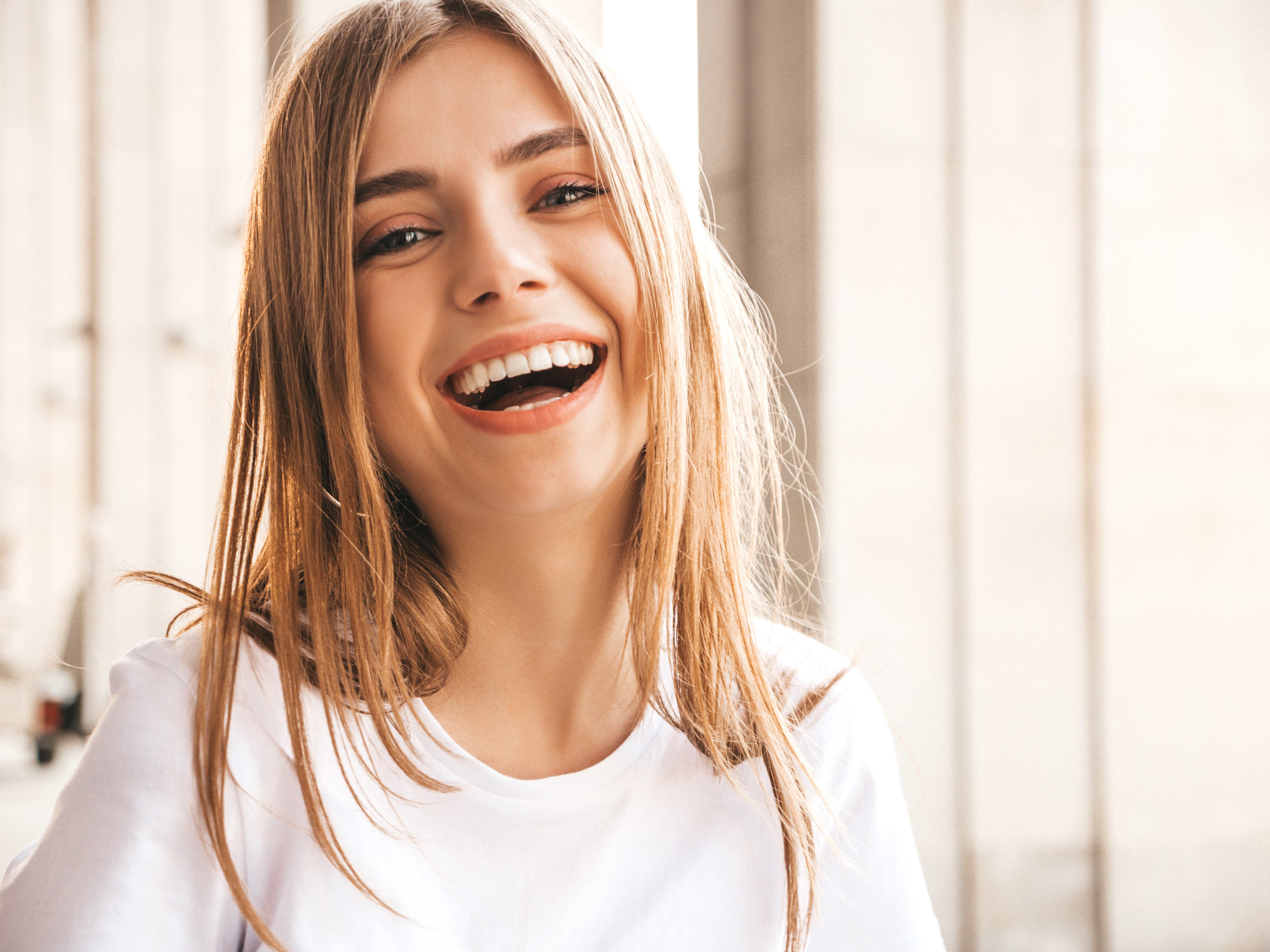 You have the power to manifest the exact behavior you desire from them.
It's simpler than you might think!

I'll guide you through the secrets of manifesting someone to do what you want.
I want to emphasize this is NOT about manipulation or control of someone's free will.
Because, it all has to do with changing YOU! (Not changing them)
We'll delve deep into three essential ingredients that drive this transformation: your reflex ideas and contemplations about this person, assumptions what you think they are thinking about, and self concept of what you think you can have in life.
I will explain it in simple and easy to implement techniques that anyone can do to get immediate results.
Here's what you'll get:
✨ Techniques That Work: 30 lessons and videos to support all of the exercises.
✨ Natural Transformation: It's not about controlling someone else but about changing yourself. As you shift, the reflection around you automatically changes, and others will respond positively as if drawn to do so.
✨ Comprehensive Support: Ask questions and get expert guidance on my forums throughout the program.
This program is being released weekly on Wednesdays.
Since it is still "new", I want to offer it for a BARGAIN price!
It will sell for $399 once it is complete.
Payment plan is also available!
The results you get will BLOW your mind!
Space is limited due to the intensive nature of this program.
Join me on this journey to unlock the potential to influence, inspire, and create harmonious connections in your life.
Enroll today and embrace a future filled with positive, purposeful relationships!
All sales are final.