Get unlimited coaching questions answered by Veronica on her two forums when you enroll.

I'm Veronica
In this course, I will guide you step-by-step on how to receive heartwarming texts, calls and have them hooked on you using proven techniques that have personally worked for me in my own life.
The lessons in this course are my secret weapon, along with thousands of my students. Once you start applying the lessons in this course, you'll be amazed at how easy it is to make your specific person madly obsessed with you all the time.
You can attract communication with anyone using the techniques in this course, even if you've never met before or had the worst breakup of all time. It can still work! It's all about doing the right things.
Use these techniques with caution and only with someone you genuinely want to attract into your life.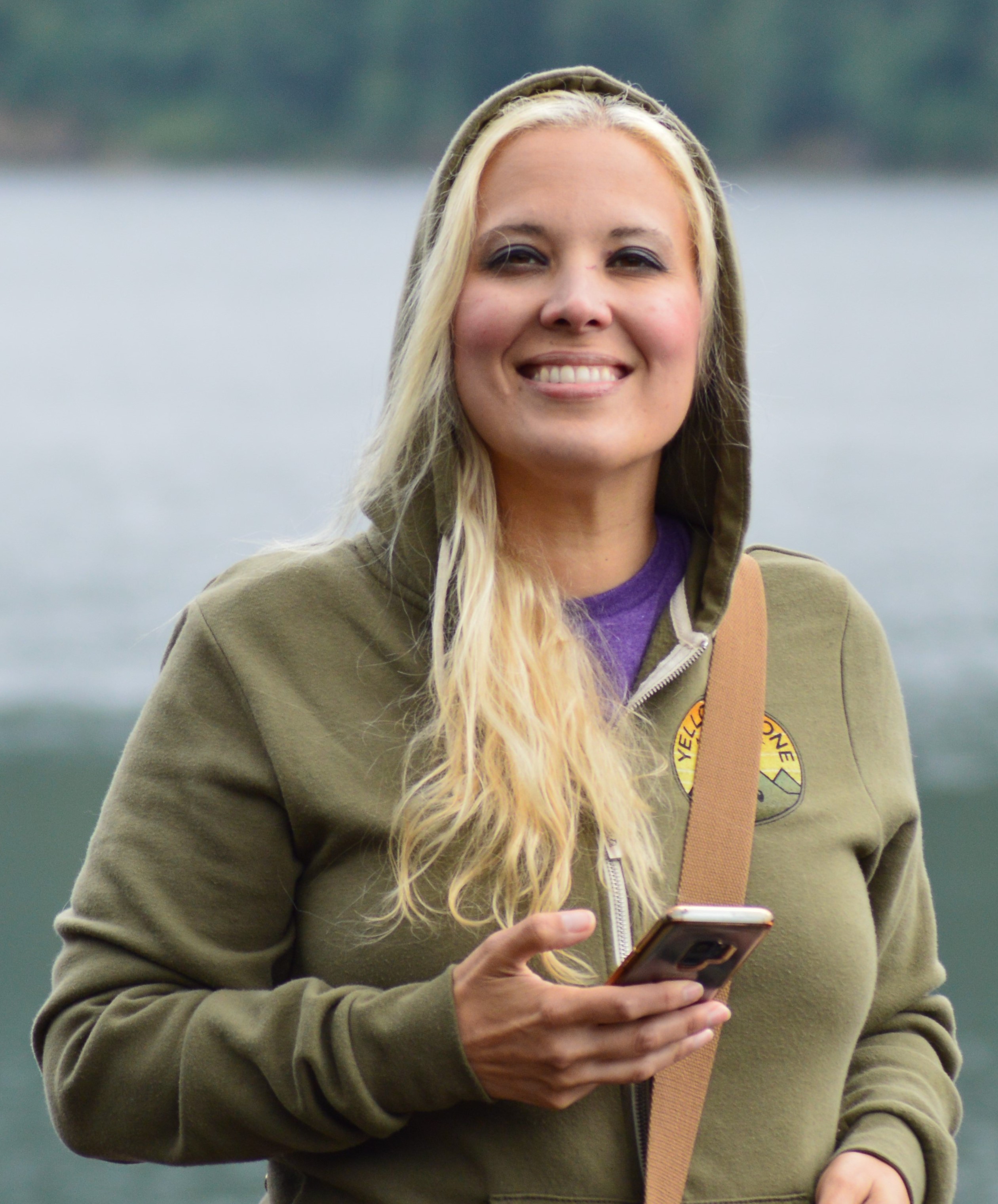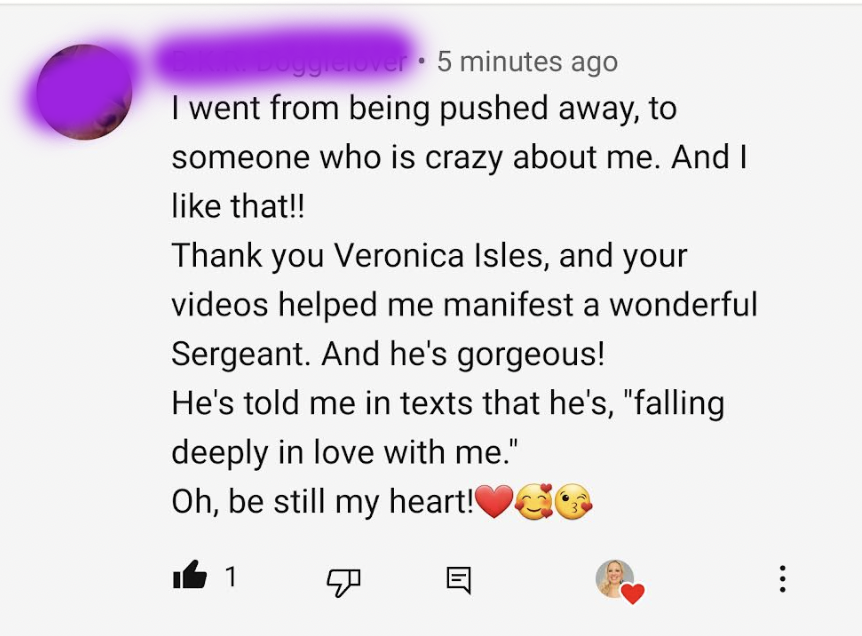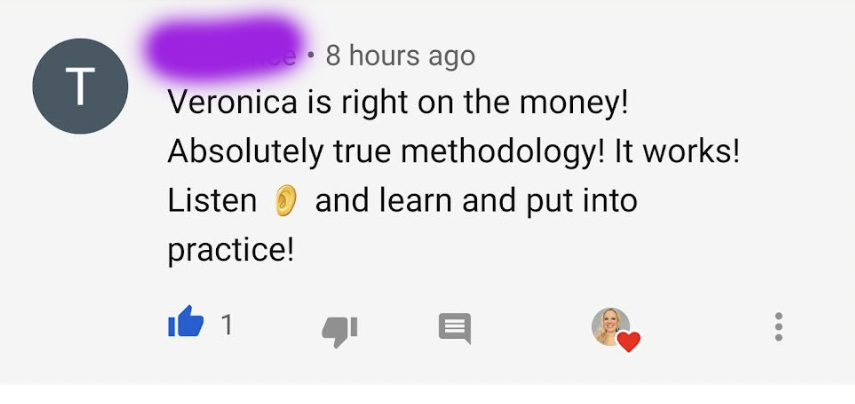 You can become a success story 🥰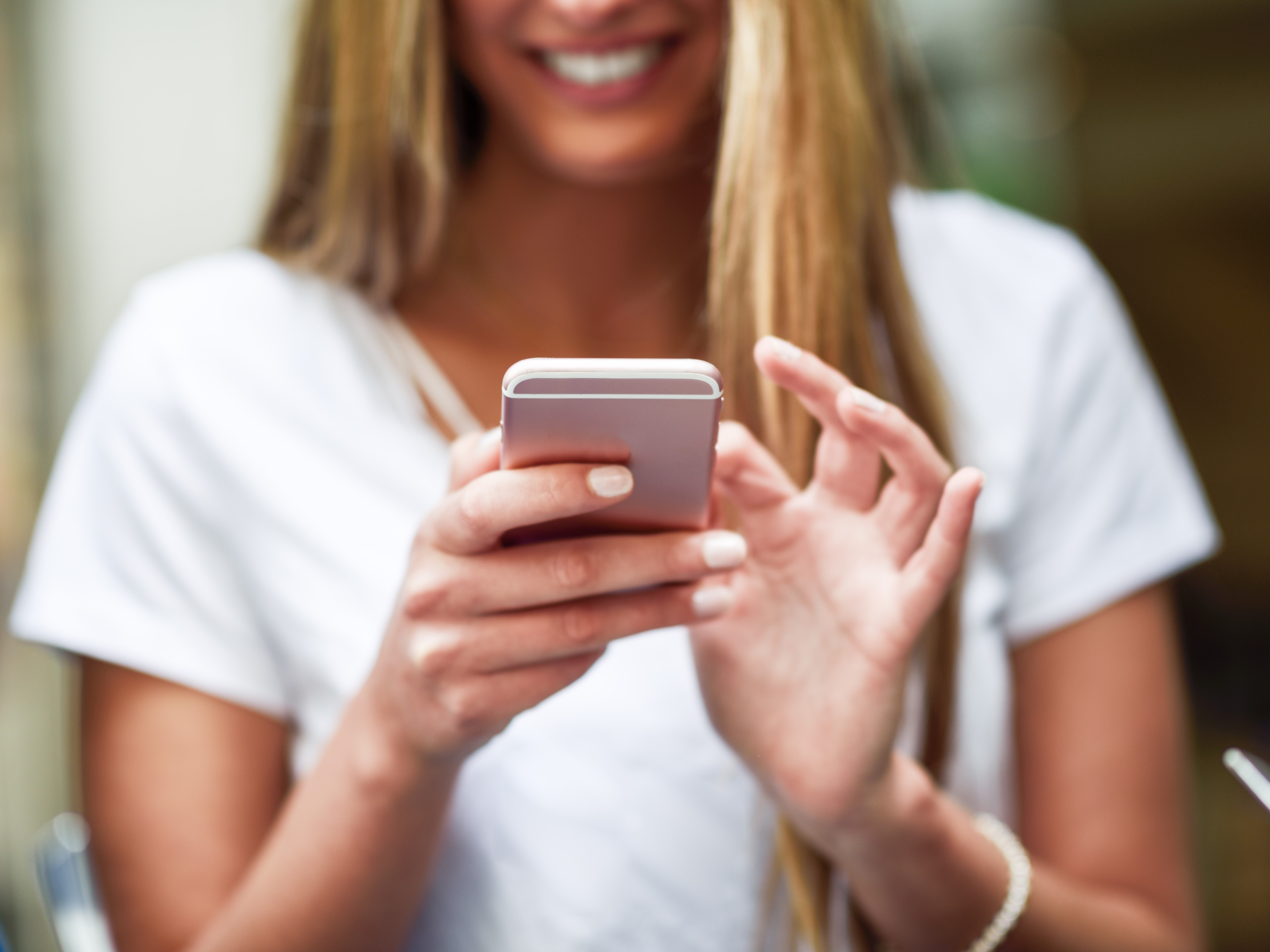 Attract Text Messages
Proven techniques to make your specific person always text you first and want to talk to you.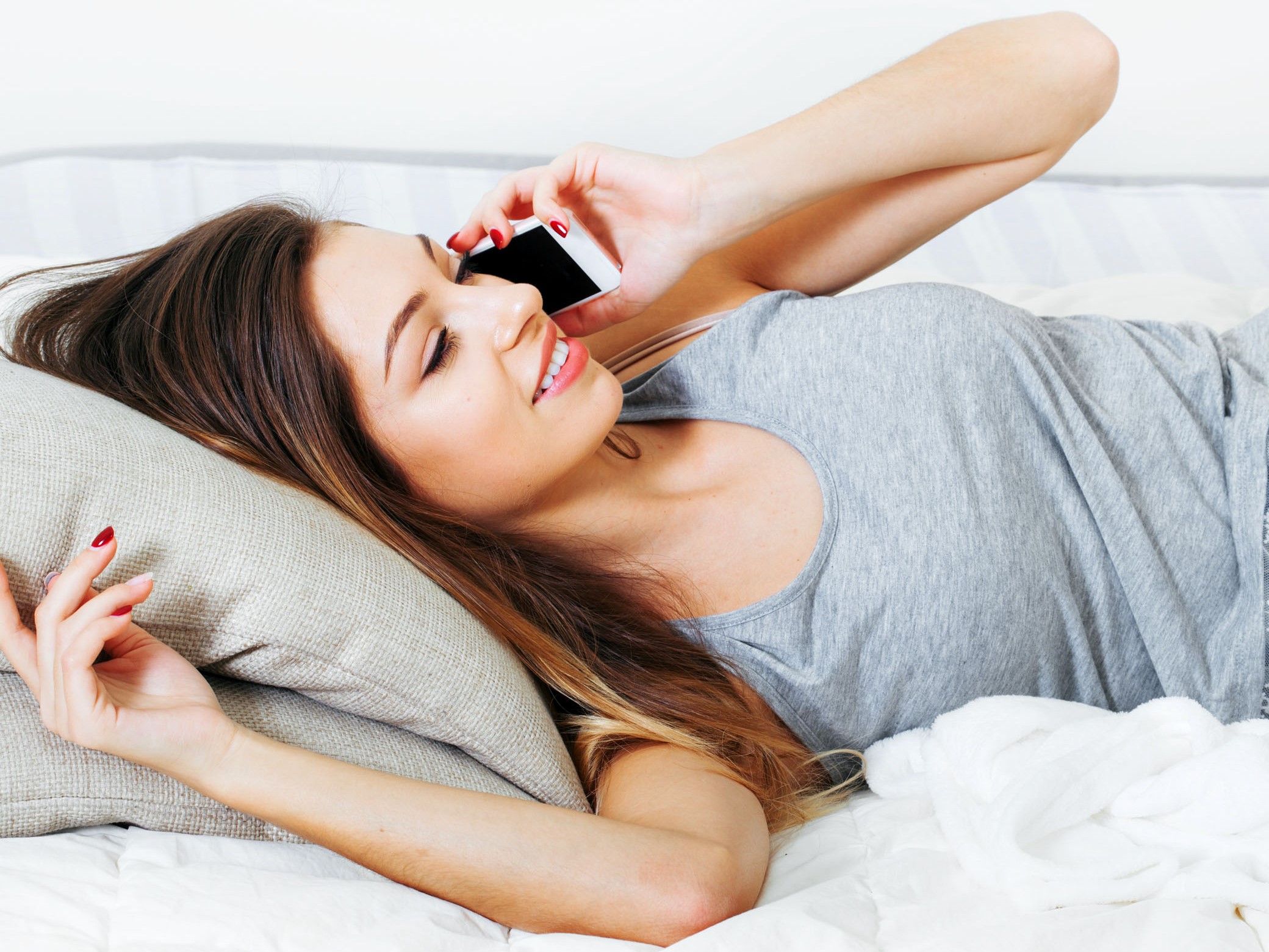 Attract Phone Calls
Learn how to easily have your specific person talking to you on the phone every day for hours at a time.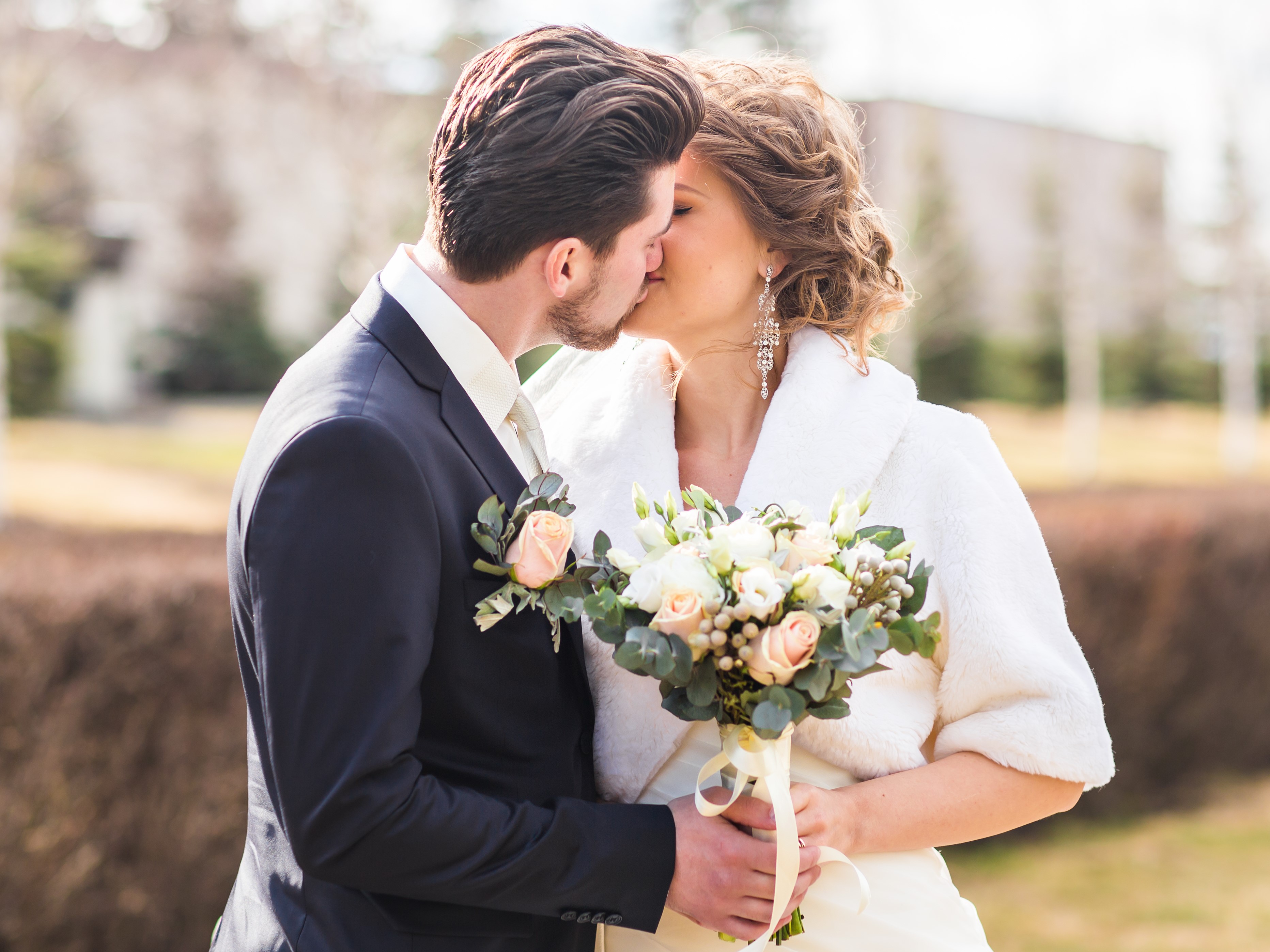 Become a Priority
Be made a priority by your specific person and finally get the commitment you deserve.
What You Will Get.....
✓
Over 60 minutes of
Powerful Guided Meditations.


✓
Exclusive Videos on how to trigger anyone's desires so
they start pursuing you like crazy
.


✓
Powerful techniques to
attract text messages, long phone calls, and social media attention
from anyone you desire.


✓
Subtle social media techniques to
make them FOCUS on You and ONLY YOU.


✓ Strategies to turn on their "Chase Instinct"
which will hav

e them begging for your love and attention....

✓
Have them make you a priority in your life. No matter if you have had the
worst breakup, are currently blocked, have never dated, are in the friend zone, in a long distance relationship, etc. It works!!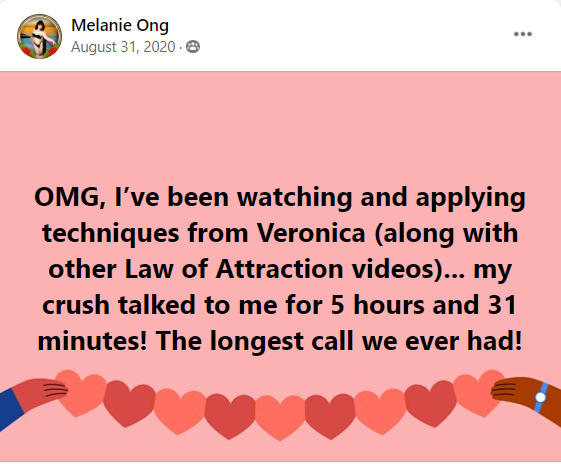 "my crush talked to me for
5 hours and 31 minutes!"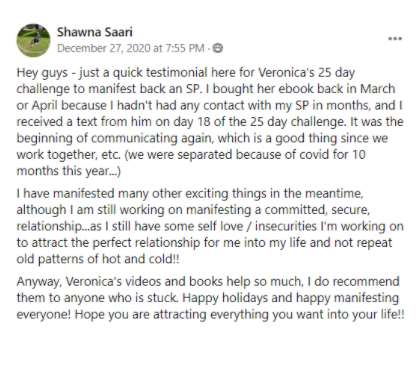 "I received a text from him on
day 18 of the 25 day challenge."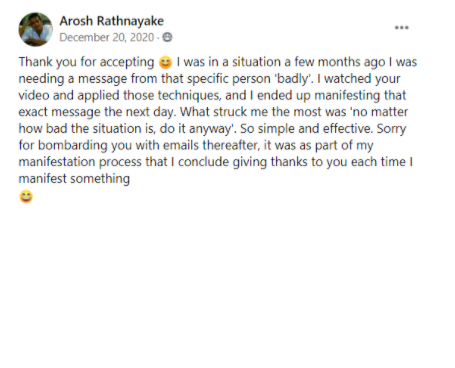 "I ended up manifesting that exact message the next day."
How Alina Attracted Her Specific Person!!
Alina shares her story of how she went from an unhappy marriage to being in a loving relationship now using conscious manifesting.
Attract Your Specific Person NOW!!
I can Relate to Your Situation !!
Before I knew about Conscious Manifesting, I was miserable, wondering why my specific person wasn't wanting me and feeling sorry for myself.


Asking myself questions like "What's wrong with me?"


I would always fall in love with a guy, only to have him reject me. The more I tried to contact him and get his attention, the more he ignored me or it just went nowhere.


I would try to think of more clever things to say, or think I needed to impress him more.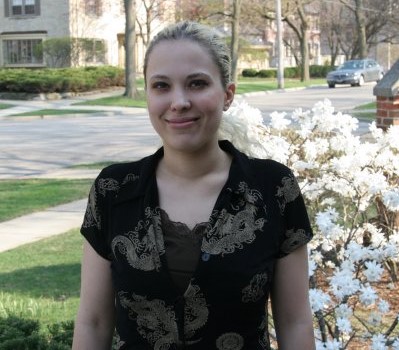 But it always backfired... I felt helpless and sad.
I felt like I was forever going to be alone and lonely.


But then... one day I stumbled upon knowledge that would change my life forever.


Suddenly everything started to make sense. I knew why I was being rejected and why nothing seemed to work.


I decided to apply more and more of these techniques in my life and break my old patterns which were bringing me down.


It worked so fast that it blew my mind. And my life has changed completely.


Now I have someone who is head over heels in love with me and I never have to get him to text me. He contacts me all the time, does special things for me and makes me feel like a priority.


If you are in a similar situation and want to attract that special person into your life, I want you to know IT'S EASIER THAN YOU THINK.


You just have to do the right things and you will see changes instantly.


I want to help you realize your amazing creative ability to attract anything you desire.


Please join us, like many others, so you too can manifest your ideal specific person into your life, become a priority for them and live the life you've always dreamed. I can't wait to meet you and watch what happens in your life.
Please note: all the modules will slowly unlock at midnight in your time zone so you can properly pace yourself properly and get the most value from your course ❤️

If you are experiencing a financial hardship, please contact me at 

[email protected]

and I'll do my best to get you into this program at price that works with your budget 😍

Important Please Read
Refund Policy
Please note that due to the coaching bonus of this program, that there are no refunds available after purchasing the course. However, if you have any questions or need help while using it, feel free to send an email to [email protected] as I am here for you and want you to succeed.